Plan Reactivation
Plan Reactivation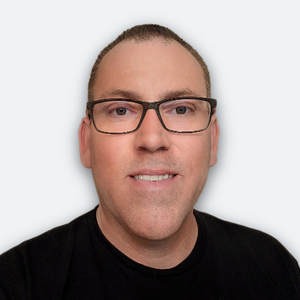 By Darrin Rich
updated over 1 year ago
Sometimes a card gets declined and your subscription may be suspended. If this is the case fear not!
You will be given ample notification via email to reactivate your plan before it is canceled.
Here are the steps to reactivate your subscription.
Go to My Account page.

Scroll to the My Subscriptions table.

Next to Actions click the Resubscribe button

Verify the billing details are correct

Select your payment method or add a new payment method.

Check the box to agree to the terms and click on Place Order

Remember to stay on top of failed payments to avoid disruption in your current subscription



Did this answer your question?