How long to create a website
How long to create a website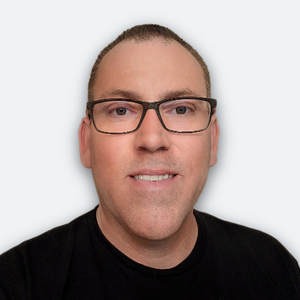 By Darrin Rich
updated over 1 year ago
There are many factors that affect the length of time it takes from the beginning of a website project to the official live launch date.
The short answer is about 4 - 6 weeks.
We don't sacrifice quality for time. So if you are in a rush, we're not going to be the right fit for you. The 4-6 weeks fall within about 80% of our projects.
To make sure we create the perfect website for you, we need to gather information from you to make sure we understand what problem you are trying to solve, come up with an overall layout of your site, and gather all the content that's needed for the website. There are always revisions some large some small but always tweaks that need to be done.
A large part of this depends on you or the main point of contact for us. Set aside time to respond to our queries in a timely manner. Each day during the project building process set aside some time to respond to any queries we may have. We don't expect instant replies but responses to our queries within at least a 24 hr time period are all we ask to help keep delays down.
Did this answer your question?