Website Plan Commitments
Website Plan Commitments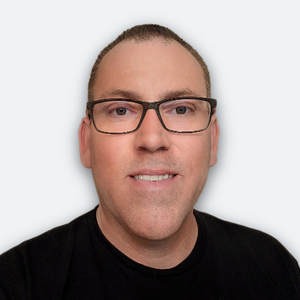 By Darrin Rich
updated over 1 year ago
All website subscriptions have 1-year term agreements or contracts associated with the subscription.
Service begins as soon as your initial payment is processed. You'll be charged the rate stated at the time of purchase, every month for the duration of your annual contract.
Your contract will renew automatically, on your annual renewal date, until you cancel. Renewal rates are subject to change, but we'll always notify you beforehand.
If you cancel within 14 days of your original subscription purchase, you'll be fully refunded for that first payment. Should you cancel after 14 days, you'll be charged 50% of your remaining term agreement/contract obligation and your service will continue until the end of that month's billing period. Cancellations can be made any time by visiting your My Account page or by contacting us via email.
Did this answer your question?