Forgotten Password
Forgotten Password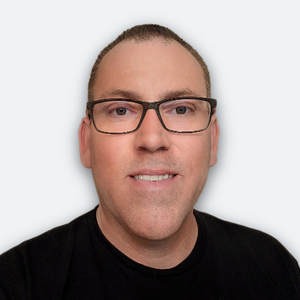 By Darrin Rich
updated over 1 year ago
If you forgot your password, visit https://www.shinybot.com/my-ac... and click on the Lost your password link.
You'll be asked to input your username or email address used to create the account. We will send you out a password reset email.
If you don't receive the email or are having issues contact us https://www.shinybot.com/help/
Did this answer your question?