Store Credit
Store Credit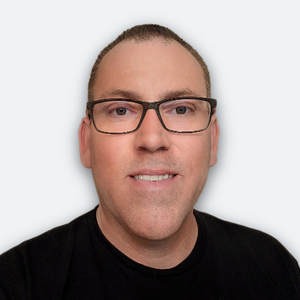 By Darrin Rich
updated over 1 year ago
If you received an email from us stating you have a store credit then let's celebrate! 🎉
It's really easy to apply it to an order.
Shop the store and find something you want.
Add it to your cart.
During check out, you will see the credit listed.
Click on it to apply it to your cart.
You're done! Any unused credit will remain in your account until the expiration date if any, of the credit.
You can always check for any available coupons or store credits by logging in clicking on My Account.
Did this answer your question?