Order Status
Order Status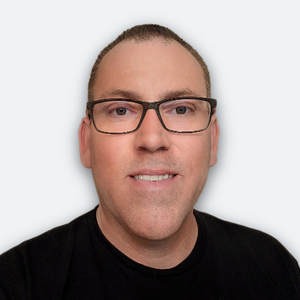 By Darrin Rich
updated over 1 year ago
To check the status of your order, visit https://www.shinybot.com/my-account/. If you're not already logged in go ahead and do so.
Once logged in click on My Orders
From there you can view a list of all orders, view tracking information and get help if you have any questions or concerns about a particular order.
Did this answer your question?