Domain Name
Domain Name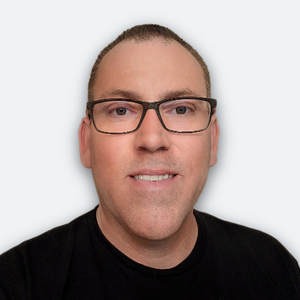 By Darrin Rich
updated over 1 year ago
If you haven't yet purchased a domain name then we'll take care of it for you and cover the yearly renewal fees for as long as you're a subscriber to one of our subscription plans.
If you already have one then we'll happily use that for your website. You don't receive any discount or credit off your monthly bill for already having your own domain name.
Did this answer your question?