Refunds & exchanges for merchandise
Refunds & exchanges for merchandise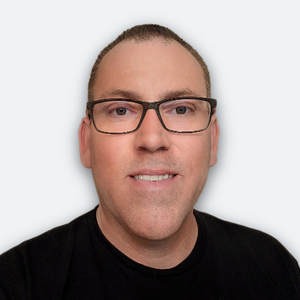 By Darrin Rich
updated over 1 year ago
Happy to take any purchased merchandise back.
If for any reason you are unsatisfied with your order, you may return any unwashed, unworn, and unused item for a full refund less any shipping charges within 30 days of purchase
You will have to pay any and all shipping charges associated with the return of the item.
Did this answer your question?