Email self help
Email self help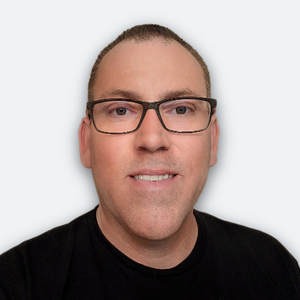 By Darrin Rich
updated over 1 year ago
You can browse a more thorough list of support documentation regarding your email account, set up, and features by logging into your webmail account.
Log in to your webmail account
In the upper right corner click on the three lines and click on Support
You will be taken to https://help.emailsrvr.com/ in which you will need to login in with your account credentials once more.
Of course, you can always go straight to https://help.emailsrvr.com/ at any time as well.
Did this answer your question?