First time accessing your email
First time accessing your email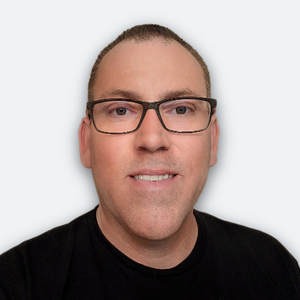 By Darrin Rich
updated over 1 year ago
You just got your email account set up and you want to know how to log in.
To access your webmail you go to https://apps.rackspace.com.
Log in with your email address and your password.
Enter in your mobile number and click on Save number. This is for password recovery. Important that you set it up right away.
Your mobile phone will get a text message that contains a 6 digit code. Enter that code in to verify your number. Click Verify
Click on close window
You're done! Now your number is saved in case you need to do a password recovery
Did this answer your question?