update your phone number
update your phone number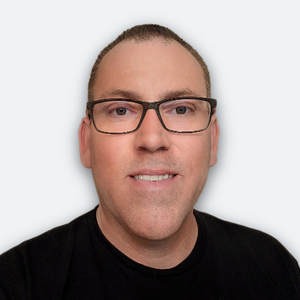 By Darrin Rich
updated over 1 year ago
You can recover the password for your Email account by having the server send your phone a text message that verifies your identity. You must have added a mobile phone number to your account before it will work.
Log in to your Webmail account at email.yourdomain.com
In the top-right corner, click the account's username and then select Update Phone.
Enter your phone number, and click Save.
After your phone number has been updated, you will receive a six-digit verification code that confirms your number.
Did this answer your question?