check email if password is forgotten
check email if password is forgotten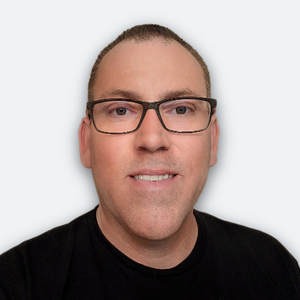 By Darrin Rich
updated over 1 year ago
You can recover the password for your Email account by having the server send your phone a text message that verifies your identity. You must have added a mobile phone number for your account before it will work.
On the login page for email.yourdomain.com, click the Forgot Password link to change your password. A one-time passcode is sent in a text message to the mobile phone number on file for your account.
You use this passcode to change your password.
Did this answer your question?