How to sign up for a plan
How to sign up for a plan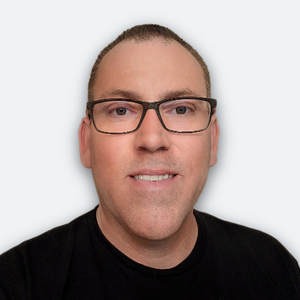 By Darrin Rich
updated over 1 year ago
Add your chosen subscription to your cart. Proceed to check out by using a valid credit card.
When you complete checkout you will automatically be charged your first payment.
Your credit card will be charged automatically each month for as long as your subscription is active. Any services performed for you outside of the subscription plan will be charged automatically using your default payment method on file.
Did this answer your question?