Failed Payments
Failed Payments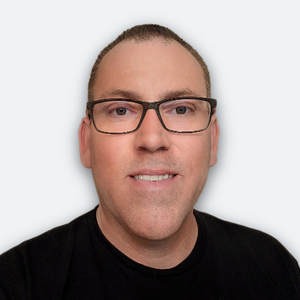 By Darrin Rich
updated over 1 year ago
If we can't charge the card on file for your website subscription renewal, your site will be become "past due." We'll send an email asking you to take action to fix it.
We'll try processing the payment again for 15 days after the payment was due. After 15 days, your site will go from past due to expired and your website will be deactivated.
You will have another 15 days to reactivate your account but will be subject to a $50 reactivation fee to reactivate.
Once your account is past due more than 30 days account will be permanently closed. You will have to resubscribe to a new plan at whatever the current rates are and will lose any and all discounts associated with the previous plan.

Did this answer your question?