Custom Themes
Custom Themes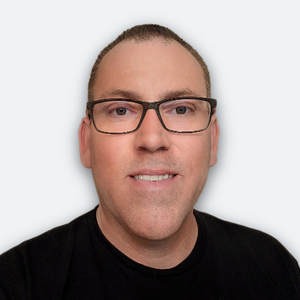 By Darrin Rich
updated over 1 year ago
We start with a basic theme that we feel will work best for your site then customize it with colors scheme examples based on your input. Include your provided content, logo and images.
Results will be a beautiful website that is clean, mobile responsive, modern looking and one that will accurately reflect your brand.
Did this answer your question?